AG presents bill for disbanding vigilantism to Parliament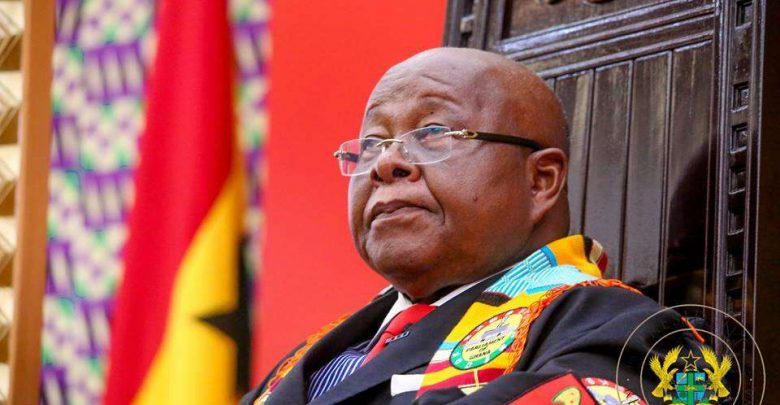 A bill to disband vigilantism in Ghana has been laid before Parliament for consideration and approval under a certificate of urgency.
The bill when passed into an Act will disband activities of vigilantism and prohibit the formation of such groups in Ghana.
It was submitted by the Attorney General for consideration under a certificate of urgency, but the Minority in Parliament have questioned why it should be urgently.
The Speaker of Parliament, Professor Aaron Mike Oquaye made this known on the floor of the House Thursday morning.
This is coming at a time the governing New Patriotic Party (NPP) and the opposition National Democratic Congress (NDC) have initiated meetings over the disbandment of vigilante groups affiliated to their various political parties.
The latest development is following a call by President Nana Addo Dankwa Akufo-Addo for the two political parties to meet and find ways to disband their vigilante groups.
The Minority in Parliament has, however, questioned why the bill is to be rushed under a certificate of urgency.
According to the Minority Leader, Mr Haruna Iddrisu, even though their side was in support of disbanding vigilante groups, they were of the opinion Parliament should take its time to consider the bill.
Source: Graphic.com.gh