Actress Emelia Brobbey's 'fame ko' song generates social media buzz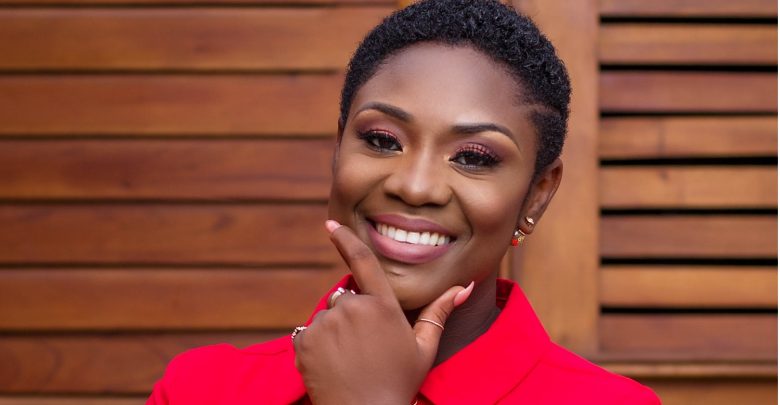 Movie actress Emelia Brobbey's new track, "fame ko", literally meaning take me there, has generated a social media conversation with many ridiculing her.
According to many on Twitter, the actress who says she strongly believes in "versatility" and was therefore branching into music to follow her passion. does not have a suitable voice for music.
"I want to be called an artiste, I can sing and I can act. I am an entertainer," she said in an earlier interview with Graphic Showbiz on Tuesday, November 12, 2019.
This was her response when Graphic Showbiz reached out to her as a follow up to concerns on whether she was quitting acting for music.
Source:Fiilafmonline/Graphic