ACEP urges GRIDCO, others to be more open with consumers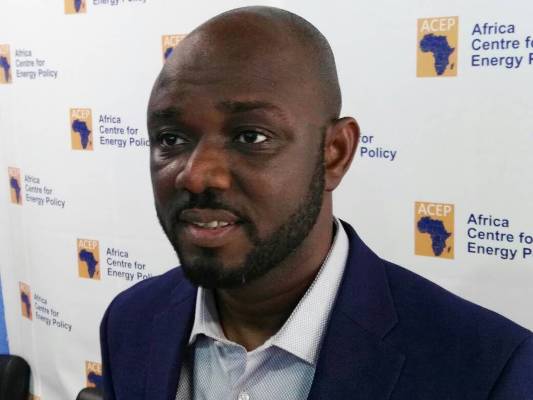 The Africa Centre for Energy Policy (ACEP) has urged more transparency from the Ghana Grid Company (GRIDCo) as Ghanaians grow more concerned about a possible return to the load shedding that marked the country's power crisis some six years ago.
This week marked the fourth time in three years that Ghana has faced near-total grid shutdowns.
In all these instances, GRIDCo failed to provide comprehensive reasons for the occurrences to the Ghanaian public.
ACEP in a statement stressed that "GRIDCo, and for that matter, every power utility, must inform Ghanaians well ahead of time about hiccups in the system so as to prevent the kind of confusion and public agitation we see now."
ACEP also questioned the quality of some of the equipment GRIDCo use.
The blackouts have been attributed to ongoing construction of the road interchange at Pokuase, which has necessitated the diversion of GRIDCo's 330kV transmission line towers that runs from Tema to Aboadze in that vicinity.
Because of this, there has been the tripping of existing transmission lines and the Tripping of generating units.
In view of this, ACEP says it is important that GRIDCo continues to invest in high capacity transmission lines "to create sufficient redundancies to avoid overload of transmission lines to the point of tripping."
ACEP also said, "distribution companies (PDS and NEDCO) should invest in buffer infrastructure at the distribution end so as to sustain and smoothen power supply to consumers in times of hitches along the upstream power value chain."
Source:Fiilafmonline/Citi