$700 for Zara shoe was a joke – Kuami Eugene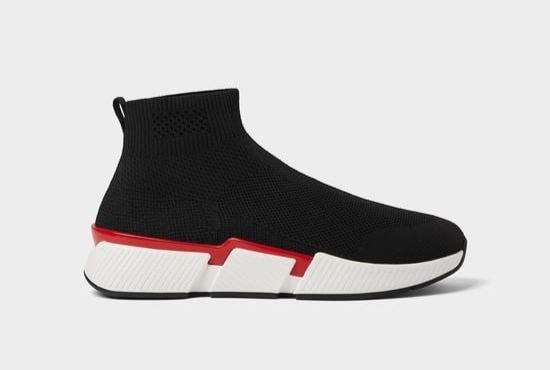 Highlife artiste Kuami Eugene has disclosed that he was just joking when he said his new Zara shoes cost $700.
Speaking on Daybreak Hitz on Hitz FM, the singer said before the video was posted, he knew people would not care if he said the real price but people would jump on the opportunity to roast him if he said something wrong.
The singer faced backlash with some social media users calling him a liar. Many people tweeted that the highest price for a Zara shoe is less than $100.
"I mean I know googling the price of the shoe is just a text away, but the fact that I'm playing and people actually think, we can use this to pin him down…" Kuami Eugene stated.
He told Merqury Quaye, host of the show, that he was surprised all the things he had posted about a lot of things on his social media handles but they did not trend as much as his shoe joke.
The 'Angela' hitmaker stated that he had a video of veteran musician Rex Omar singing his song which he thought should have made waves.
"The old school is singing the new school Highlife," he said.
Kuami Eugene said he, however, trended for a long time on Twitter not for his Rex Omar video but for the price of a Zara shoe.
"Even my video got some bloggers together because bloggers were commenting under each others post and everyone wanted to put their tag on it so that it looks like they caught me first in a lie," he added.
The 'Obiaato' singer said the obsession of readers to focus more on bad news has created a society where the up and coming acts would have to do something to trend.
"If a new actress/singer wants to emerge [make waves] she has to do a 30 minutes naked video on Instagram to get attention because when she showcases her talent you won't listen to it," he added.
Source: Myjoyonline.com