Declare return of dumsor and release load shedding timetable – Mutawakilu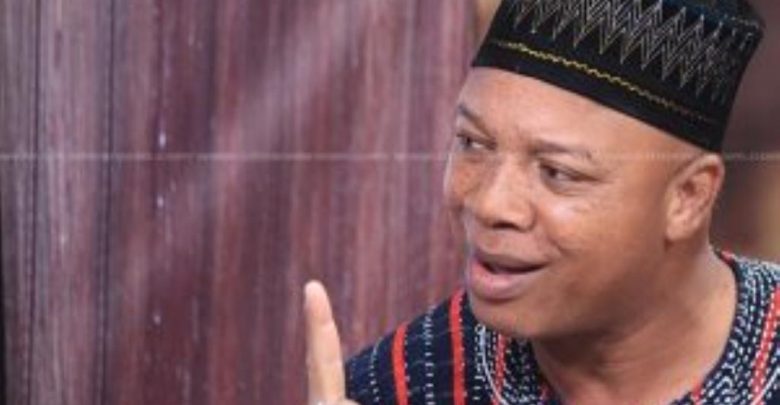 The Minority in Parliament wants government to be candid with Ghanaians and release a load shedding timetable following the recent power outages across the country.
According to the Minority Spokesperson on Mines and Energy, Adam Mutawakilu, the recent power outages are a reflection of the financial troubles facing the energy sector due to government's mismanagement of the sector.
Addressing journalists on what many fear may be a return of the erratic power supply also known as "dumsor", Adam Mutawakilu said a load shedding timetable should be announced to at least help consumers plan their activities and the use of electricity.
Many parts of the country have been hit with a blackout in the last couple of daysThis is the fourth time in 3 years that Ghana has faced near-total grid shutdowns.
In all these instances, the System Operator – The Ghana Grid Company (GRIDCO) – failed to provide comprehensive reasons for the occurrences to the Ghanaian public.
Minister of Energy, Peter Amewu has said Ghanaians will have to endure the recent power outages for five more days.
The Minister blamed the recent outages on technical challenges and the construction of an interchange at Pokuase in Accra, adding that the challenges will be rectified within the next five days.
Source: citinewsroom.com