Free water ends December 31 – GWCL reminds Ghanaians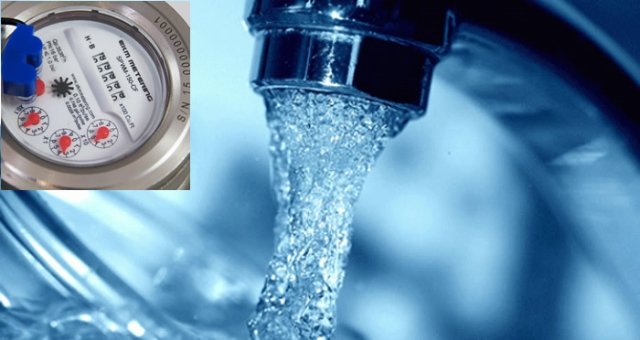 The Ghana Water Company Limited has stated that it will on Thursday, December 31, 2020, end the government's directive to serve Ghanaians with free water as part of measures to curb the spread of the Covid-I9 pandemic.
President Nana Akufo-Addo in a national address on the country's fight against COVID-19 on Sunday, April 5, 2020, announced that government will foot water bills of all Ghanaians for April, May, and June 2020 following an increase in the country's coronavirus cases amidst a partial lockdown of the epicenters of the disease.
The government subsequently extended the free water policy twice, ending December 2020.
The Ghana Water Company Limited, which is the service provider and implementer in a statement said customers will now pay their own bills.
"Customers of GWCL must please note, that from hence, the payment of water bill will be the responsibility of the customer. The Minister of Sanitation and Water Resources, and the Management of GWCL, therefore, wish to inform consumers and the general public that the last meter reading for the month of December 2020 officially ends the free water delivery."
"GWCL assures customers that, meter readers and all frontline staff will continue to adhere and practice in full, all the protocols to protect themselves and our cherished customers, including cladding themselves in GWCL apparel, identity cards, personal sanitizers and face masks, before accessing their premises to read the meters," it added.
Source:Fiilafmonline/CitiNews